Gender Equality & Inclusion
Bassant Helmi
CEO of GPP and MENA Business I Co-Chair of DAN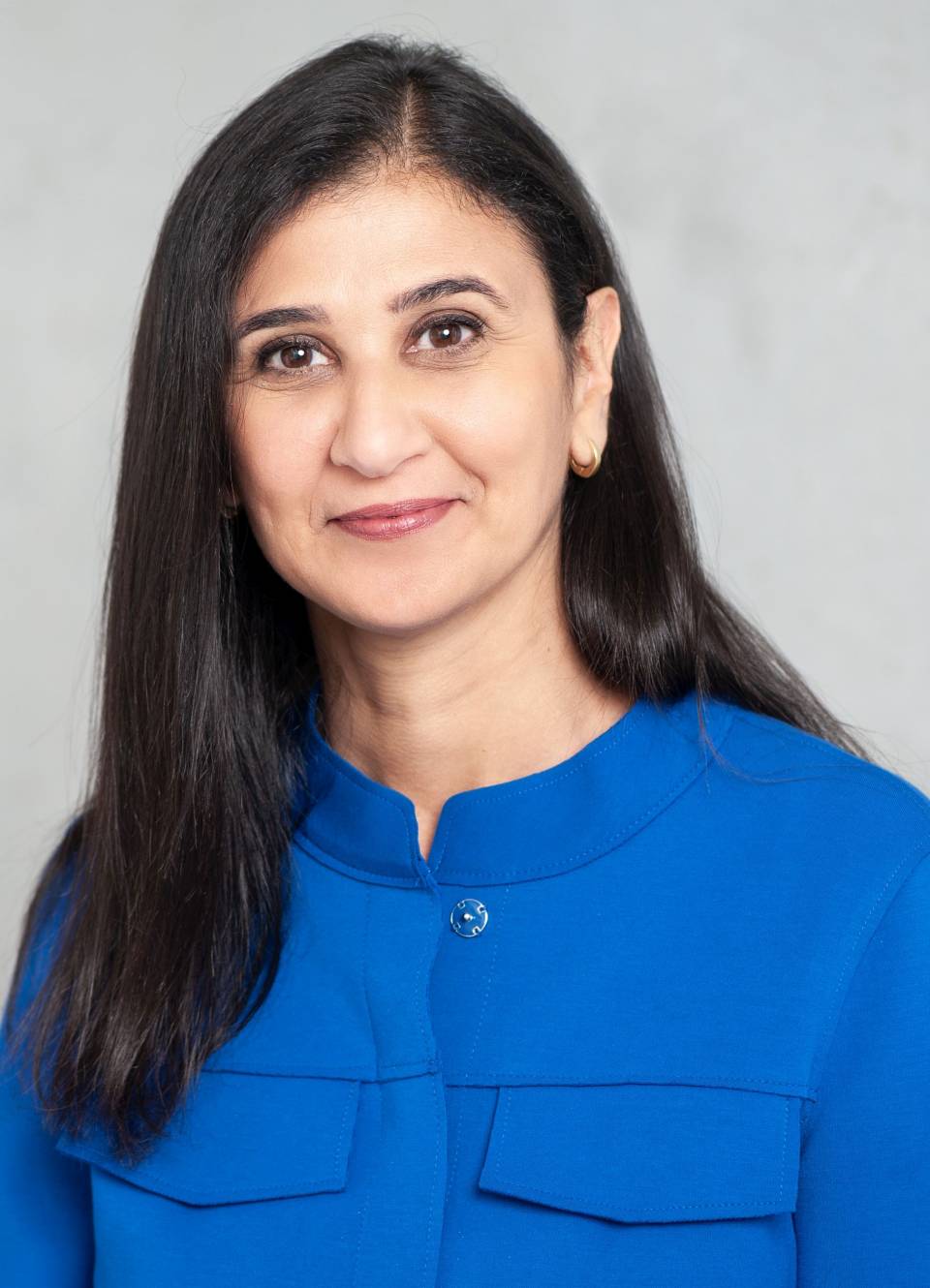 CEO of GPP and MENA Business I Co-Chair of DAN
She is an Egyptian German female entrepreneurship expert and the Founder and Managing Director of the Berlin-based non-profit association Global Project Partners (GPP), started in 2001 and which has grown over the years implementing a wide range of projects specifically geared towards supporting businesswomen in the MENA region, vocational and educational training in developing countries, and knowledge transfer in the field of green economy. Bassant is the coordinator of the activities of the Women in Business Network (WiB) which is supported by the Association of Female Entrepreneurs in Germany (VdU) and have founding members in four MENA countries: Algeria, Egypt, Lebanon and Tunisia. WiB is a network with more than 2000 businesswomen across all economic sectors.
In 2017, she founded her company MENA Business GmbH and co-initiated the initiative Digital Arabia Network (DAN) for connecting the digital community in the MENA region.
Bassant is a strong believer in the power of networks and is currently the CEO of GPP, Co-Chair of DAN and the coordinator of WiB. She is also a member of the Responsible Leaders Network of the BMW foundation.
She holds a bachelor degree in Communication Science and International Relations from the Americian University in Cairo (AUC) and an MSc from the London School of Economics and Political Science (LSE).