Economic Transformation
Freda Yawson
Senior Manager for Infrastructure and Innovation at ACET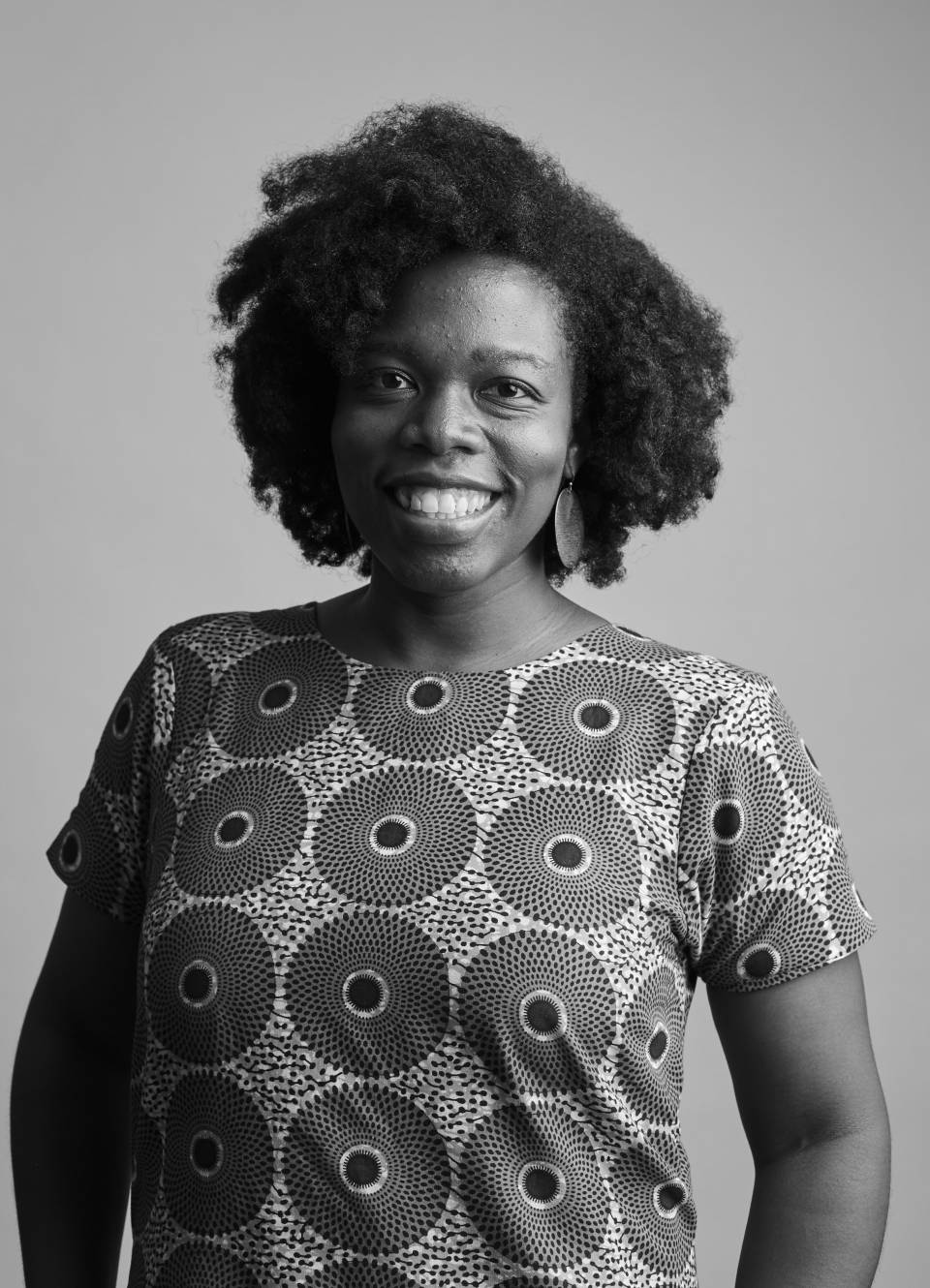 Senior Manager for Infrastructure and Innovation at ACET
Freda's passion is to see Africans at the forefront of innovation that improves lives; where STEM drives creative solutions to challenges in agriculture, health, education, the environment and key sectors of the economy. For over 12 years she has pursued this through engineering, social entrepreneurship and public policy.
Currently Freda serves as the Senior Manager for Infrastructure and Innovation at the African Center for Economic Transformation (ACET), an Accra-based think tank where she works with African governments, development partners and other stakeholders to address policy reform in the areas of skills, manufacturing, digital and industrial innovation and infrastructure development.
Prior to that she served as the Research Director for i4policy, leading research efforts around entrepreneurship policy. As a country liaison for Ghana, she also serves as a Technical Advisor for the development of the Ghana Startup Bill and led the implementation of 11 policy hackathons across Ghana with i4policy to initiate the co-creation process for the bill.
As an entrepreneur, she is the co-founder of 3 startups - Gremkay International, Innovate Labs and the African Health Innovation Center. These organizations provide entrepreneurship, human-centered design, and STEM skills training for young entrepreneurs through programs like the Innovate Ghana Design Challenge (Gremkay), and the Lafiya (AHIC) amongst others. Innovate Labs also provides engineering design and prototyping services such as 3D printing, hardware design, metal fabrication and other light manufacturing services.
As a mechanical engineer, she has worked with General Motors, Toyota, Columbia University Earth Institute's Millennium Villages Project, Engineers Without Borders, and Blue-Lab Michigan in the US, Dominican Republic, Ghana and Honduras.
She received her Masters in International Affairs from SIPA at Columbia University, and her B.Sc.E in Mechanical Engineering from the University of Michigan.