entrepreneurial ecosystem
Angela Anane-Frimpong
Incubation specialist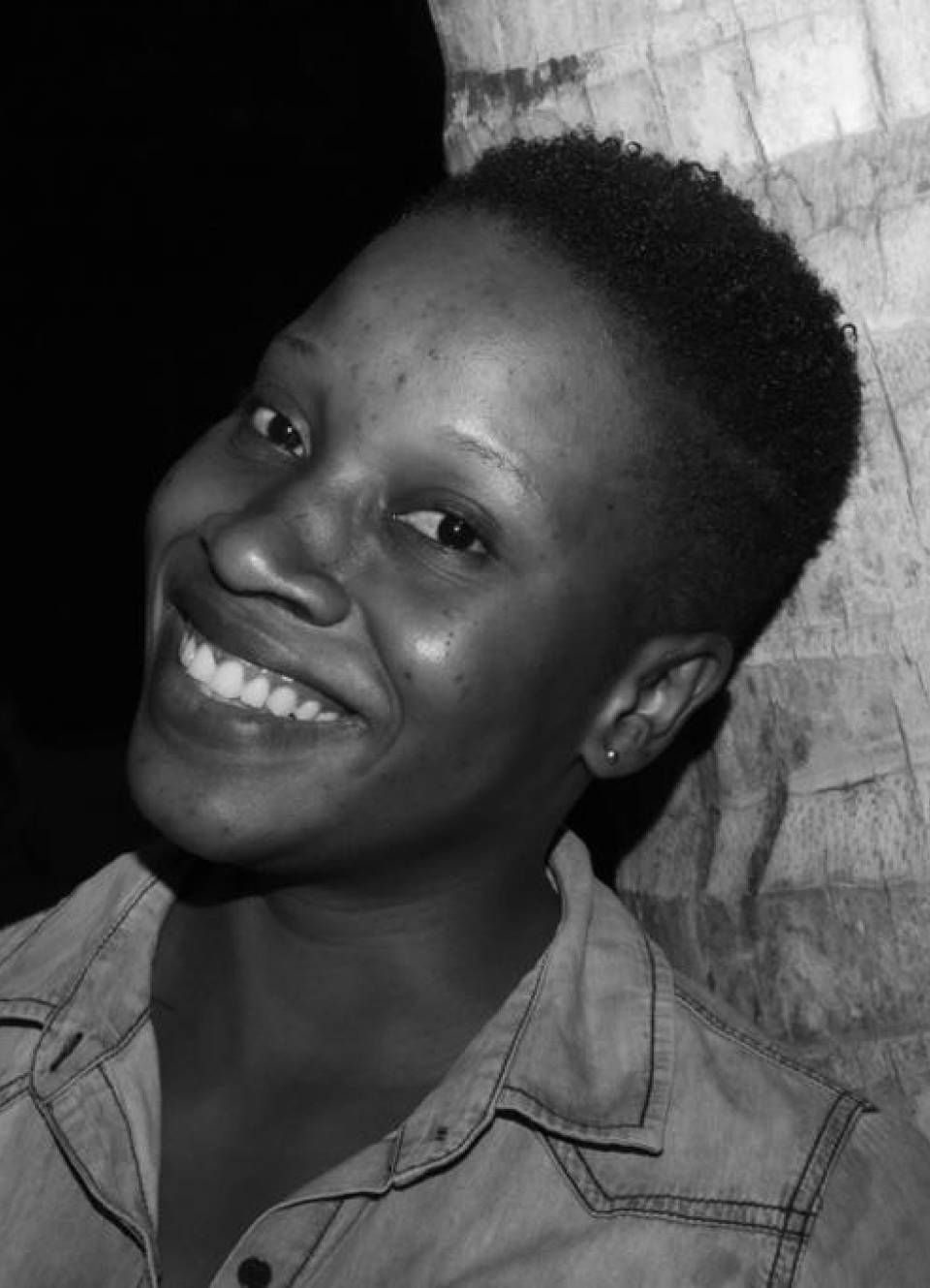 Incubation specialist
Angela Anane-Frimpong is an expert in project management, sales and marketing, business incubation and has a BSc. Management Education background.
She currently works with Recycle Up! Ghana as an incubation specialist on two major projects (RUI and SNV GrEEn projects).
Her role involves designing and managing incubation programs for SMEs particularly the youth (with females in focus), designing programs to strengthen the entrepreneurial ecosystem.
She's also a board member of the election committee in the network where she's able to conduct/run elections (together with the board) using an online platform for people from in and around the African continent within the Afrilabs network.