Cleantech Startup
Jacqueline Mukarukundo
Co-founder & Chief Marketing Officer at Wastezon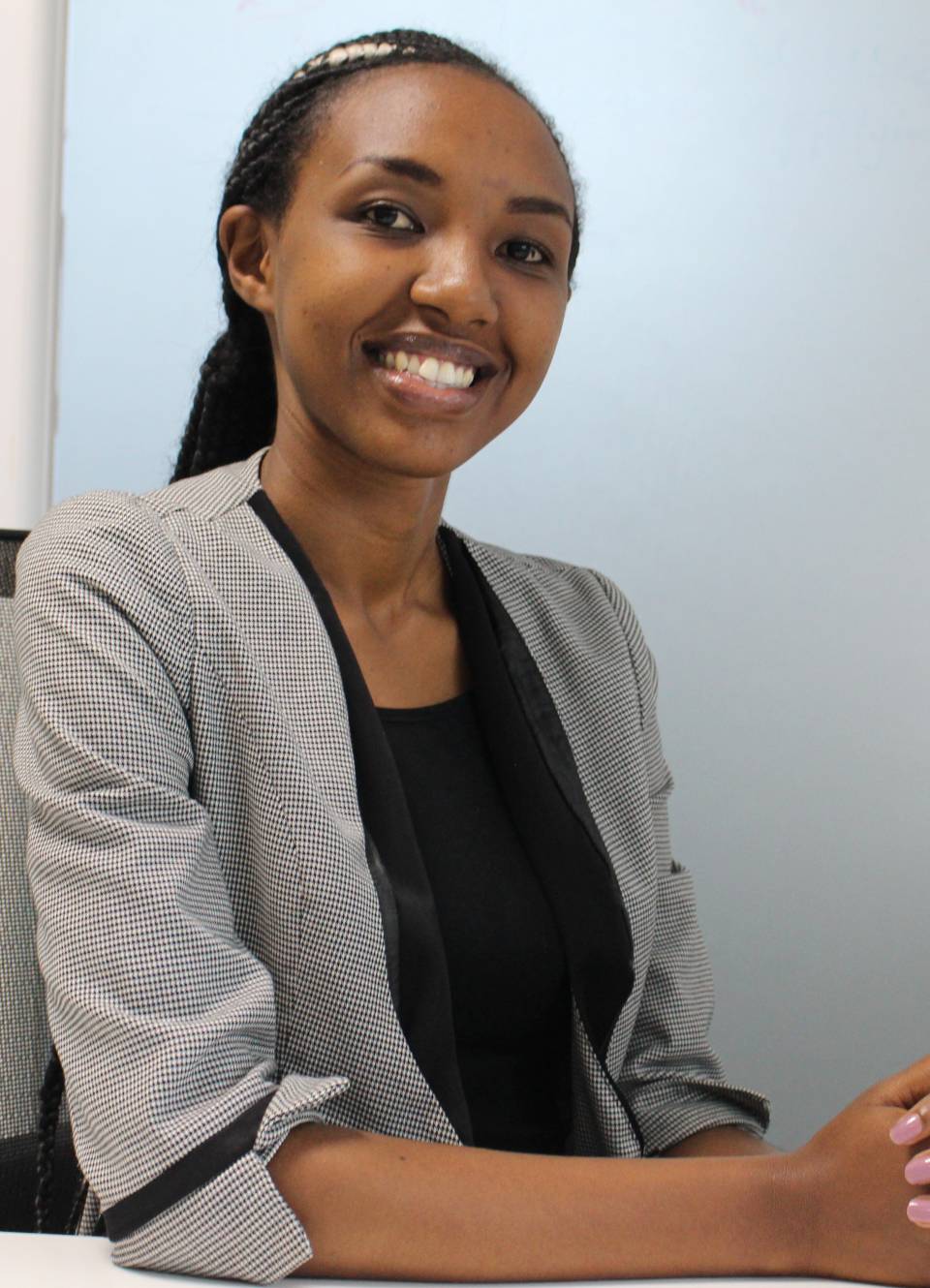 Co-founder & Chief Marketing Officer at Wastezon
Jacqueline Mukarukundo is the co-founder and Chief Marketing Officer at Wastezon, a Rwandan cleantech startup leveraging technology to create a waste-free world. Her zeal in Marketing led Wastezon to emerge as the best E-waste Solution Provider-East Africa in 2019 Build Magazine's Recycling and Waste Management Awards.
She overseas Wastezon's marketing strategies and manages the Clientele, including recycling Industries and Households. To date, Wastezon has registered in its mobile application 200 e-scrappers, one recycling Industry. More than 350 households and businesses collected over 416 tons of electronic waste (e-waste), equivalent to 2826.42 metric tons of avoided CO2 emissions.
Moreover, Jacqueline contributes to the conservation of wildlife and plants by coordinating and Managing the Kigali Green Gallery project. This project seeks to highlight and educate people about the plight of endangered species, i.e. animals, plants, and their ecosystem interdependence. By telling their stories using artistic paintings, the project seeks to preserve their history and call to action everyone who sees and hears the tale, thus encouraging them to become advocates of environmental conservation. So far, there are 100 paintings of extinct animals and plants with audio and written stories about them.
Her work earned her recognition, such as SDG Competition Award at SDG Summer School in Geneva and Learning Planet Assembly Award in Paris. Jacqueline is an alumnus of the Clinton Global Initiative (CGI) University, a global leadership development program initiated by USA President Clinton. She is Ambassador of One Youth World, which is the international forum for Young leaders worldwide.
Additionally, she is a scholar of the Audi Environmental Foundation and the African German Young leaders program (AGYLE). In 2020, Jacqueline received the "Le Margaret award" given to young African women in Tech because of her leadership, tech enthusiast, climate advocate, and youth empowerment. Jacqueline is ITU Generation Connect Regional Youth Envoy. She also takes the initiative to work with non-profit organizations that aim to impact the community and generations through technology;
Lastly, Jacqueline is a senior graduate from African Leadership University, pursuing International Business and Trade.