Public Relations and Communication
Fognon Maimouna Kone
Founder and General Coordinator I DynExcAfrica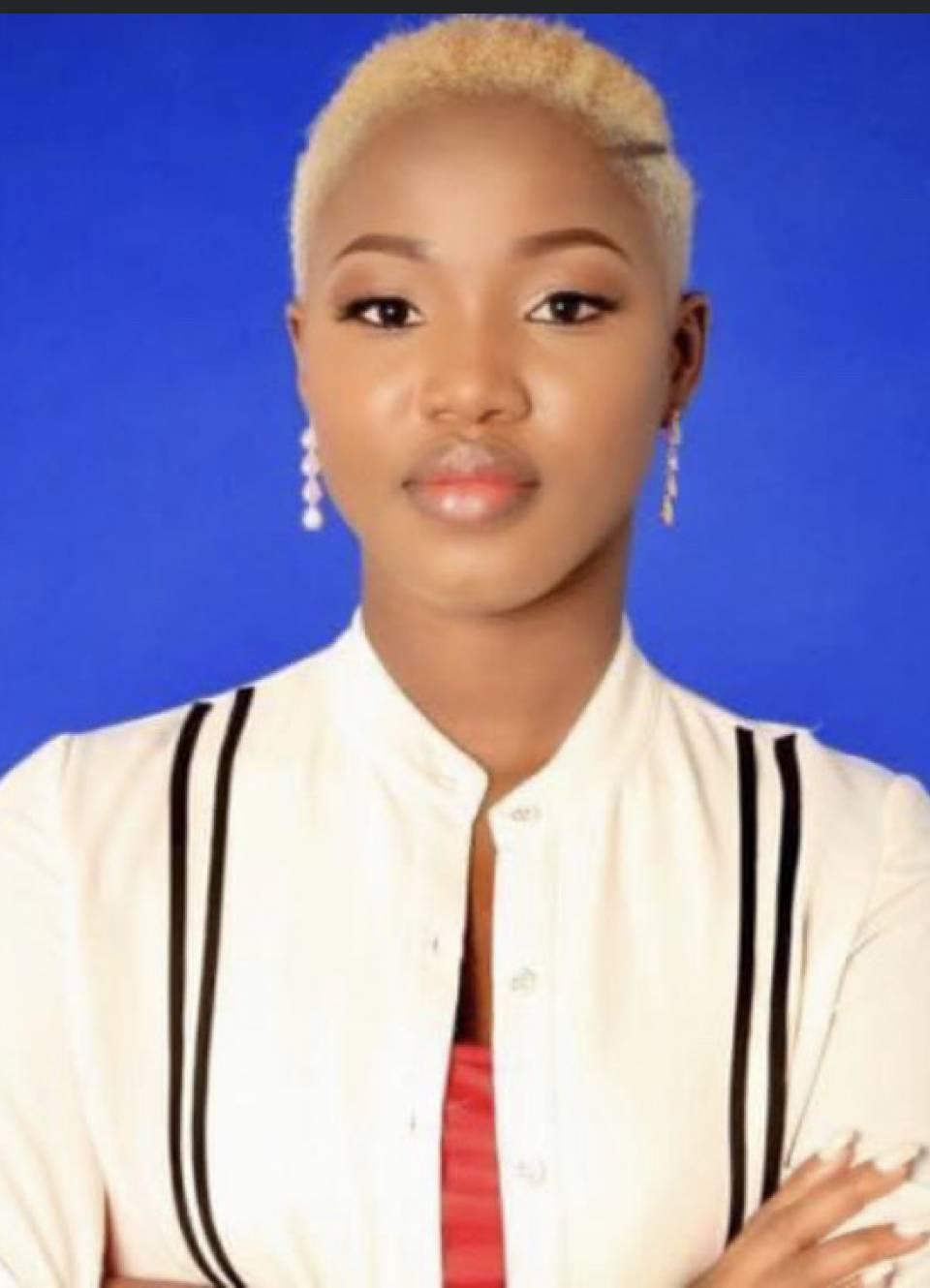 Founder and General Coordinator I DynExcAfrica
Fognon Maimouna KONE has a degree in Private Law. To develop her strategic thinking, she has also taken certificates in leadership, strategy development, personal development and Fundamental Grant. She has a certificate in Design Thinking from the University of California Davis. These trainings have enabled her to develop human and organisational skills.
In 2018, Fognon Maimouna took another turn in her career and started her own business. Her skills in the fields of public relations and communication allow her to work as a freelancer on internal and external communication projects.
It was also in 2018, that she founded the NGO DynExcAfrica, which promotes STEM to young girls at school in poorer districts. She also works with the Young Women Digital Program: a program for young women to strengthen their skills in IT, collaborative tools and digital marketing.
Her work has earned her many awards: she was the winner of the first robotics competition organised by the US Embassy and won the Jury's Favourite award from the Margaret Junior 2021. According to JFD, in 2021, Fognon Maimouna KONE is one of the 60 women who are changing the world with her DynExcAfrica initiative.
Fognon Maimouna is also an audiovisual producer, radio/TV host and presenter, and PR & Communication project coordinator.