Business & Future of Work
Rania Reda
AR expert | Founder & CEO of Augmania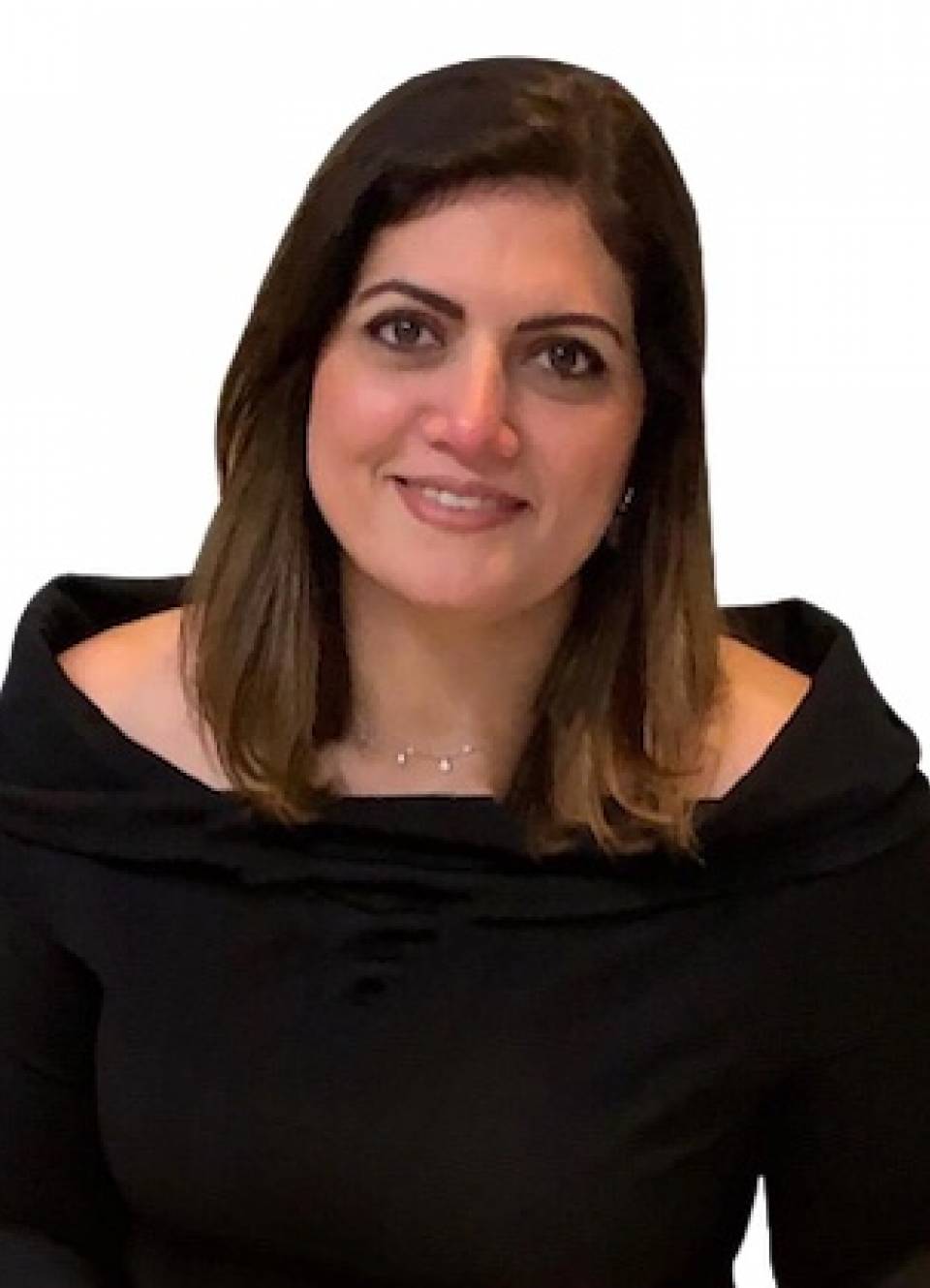 AR expert | Founder & CEO of Augmania
Rania is an internationally recognized Augmented Reality expert and serial entrepreneur built and scaled start-ups in Silicon Valley, Berlin and the Middle East. She has enjoyed 22 years of experience in creating digital solutions to the world's most complex problems. In addition to her engineering degrees obtained in Egypt and USA, Rania strengthened her 360° venture knowledge with an executive MBA from the ESMT in Berlin, Germany and Haas Business School in UC Berkeley, California.
Throughout her career, Rania worked for large corporations and managed multimillion dollar digital transformation projects before she switched to the start-up scene. Her third venture, Augmania, made a paradigm shift in the domain of e-commerce, allowing shoppers to have a home-based virtual visualization of products before purchase. After a successful collaboration with SAP.iO in Berlin, Augmania technology finally integrated into the SAP world-class C/4HANA suite.
Rania is an active proponent of social empowerment with a special gender lens for women. She is a member of the BMW Responsible Leaders Global Network and a tech consultant to UNESCO and EBRD. She is a steering committee member of Digital Arabia Network (based in Berlin), and a founding member of Egypt's first Innovation Cluster. She has given many talks at international events and has mentored hundreds of entrepreneurs around the globe.