entrepreneurship and financial inclusion
Mberry Seck
Data and Digital Consultant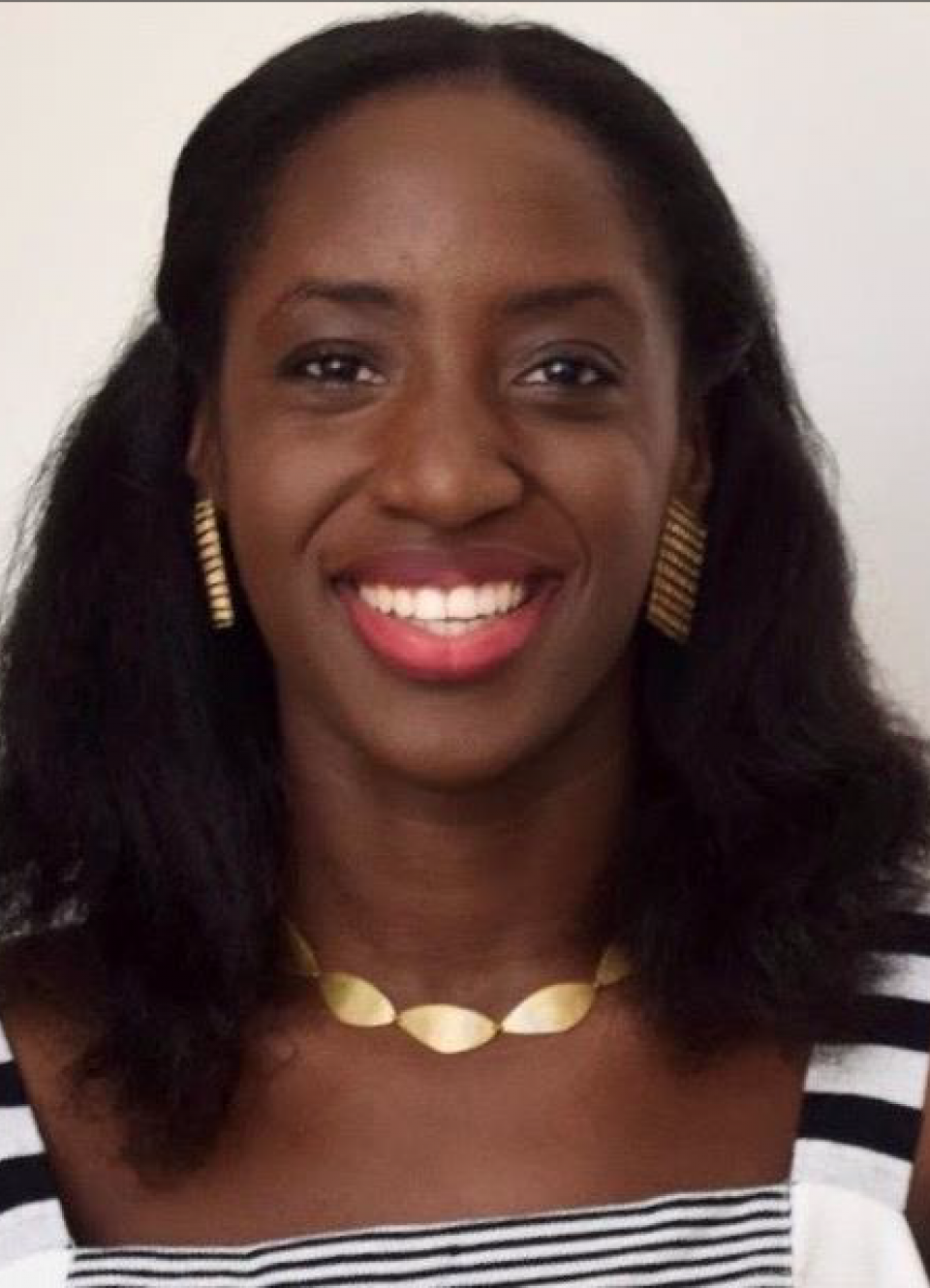 Data and Digital Consultant
Mberry is a Data and Digital Consultant at Dalberg Data Insights. She also serves as the Vice-Treasurer of the Women's Investment Club (WIC) Senegal.
She has several years of experience in the Strategy Consulting space, with a focus in gender, entrepreneurship and financial inclusion. She served as the Manager of the Women's Investment Club (WIC) Senegal, co-leading the design and implementation of its short-term and long-term strategy to give women access to innovative and tailored financial mechanisms for inclusive economic development in francophone West Africa. At WIC, she co-designed and structured the first syndicate investment fund in the francophone West African region, WIC Capital. She also led the creation of a technical assistance facility for women-led small and growing businesses in Senegal, WIC Academie.
Mberry also has experience in software development and data analytics, having worked in developing digital solutions both in the renewable energy and the financial sector.
She holds a BSc in Computer Science and Mathematics from John Carroll University and an MSc in Data Science from King's College London. She is a graduate of the African Leadership Academy in South Africa.