Gender Equality & Inclusion
Laila Berchane
Director & Co-founder of Play Academy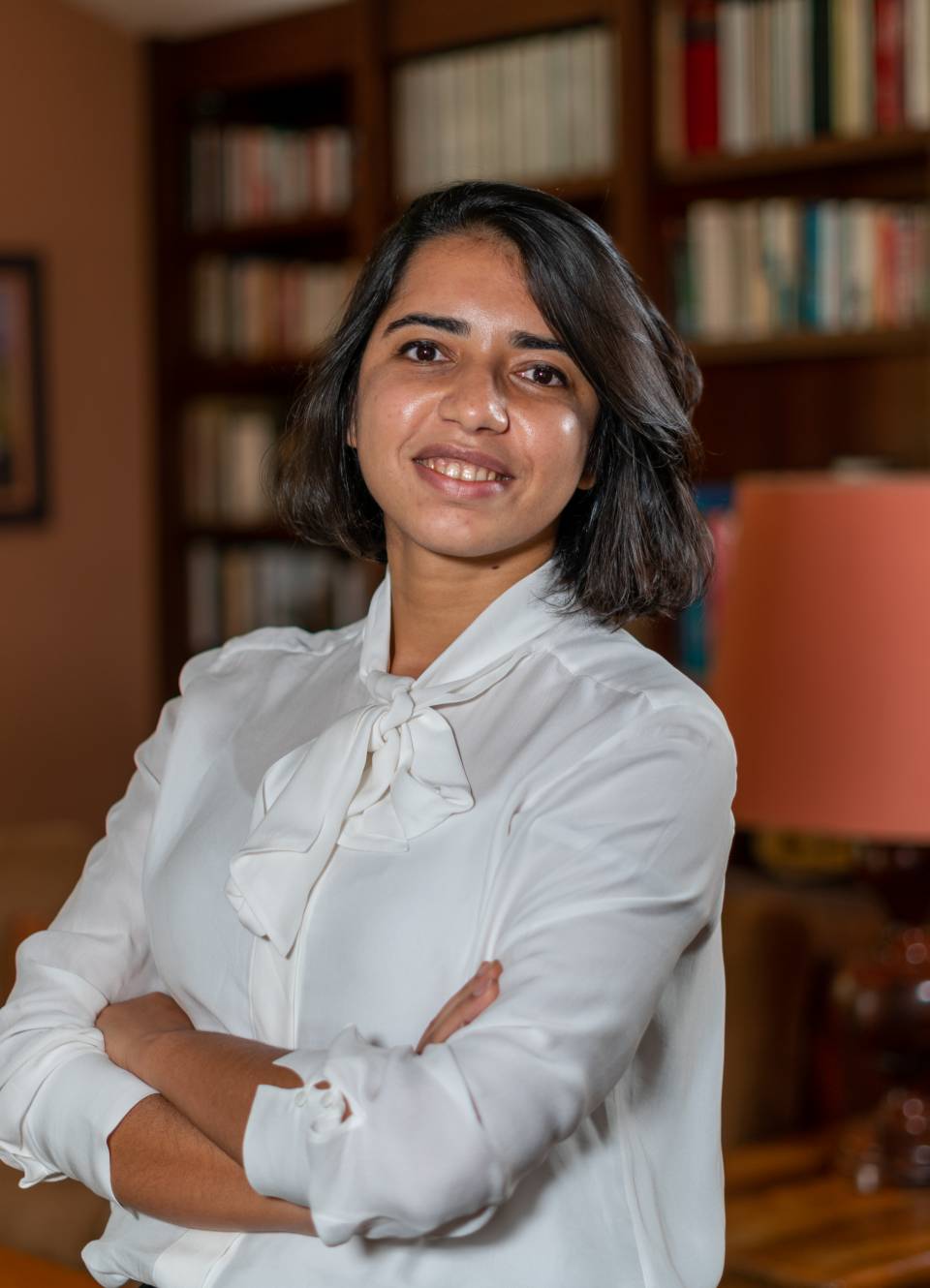 Director & Co-founder of Play Academy
As Director and co-founder of Play Academy, Laila raises awareness about innovative STEM education through play among youth. Her startup has received several awards, such as "The Most Creative Startup in Morocco" by the Industrial Engineering and Operational Management International Society, and "Startup of the Month" by CEED IBM CHALLENGE. Laila is also an Alumna of IVLP 2019 "Advancing women in STEAM" program and the German-Arab Mentoring Program Ouissal in 2015-2016.
Laila is also the founder and Managing Director of Codagile, a software development startup that aims to support digitization in Moroccan companies.

She has helped bring to Morocco and other french speaking african countries some of the best-known STEM programs for schools and young learners such as FIRST LEGO League and World Robot Olympiad. She has also initiated robotics clubs in underserved populations in public schools and rural areas through her NGO LOOP For Science & Technology.

Prior to her entrepreneurship career, Laila served for 6 years as a management control manager in multicultural contexts, where she was responsible for business planning, performance management, and shareholders communications. She was able to evaluate investment projects in several activity fields: Mining, Insurance, Education, Health, Real Estate...

Laila received a bachelor's degree in Industrial engineering from Ecole Mohammadia d'Ingénieur and a Master's degree in Management Control, Planning, and Risk Management from Reims Management School.